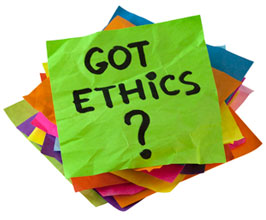 Please call our hotline at 877-766-5920 to report ethics violations within Palm Beach County government. You can also e-mail us at ethics@palmbeachcountyethics.com.
Mailing Address:
The 1916 Historic Courthouse
300 North Dixie Highway, Suite 450
West Palm Beach, FL  33401
Hotline: 561-355-1915 or 877-766-5920
Fax: 561-355-1904
Submit a Formal Complaint: Ethics Complaint Form


Request a Speaker: E-mail ethics@palmbeachcountyethics.com
For fraud, mismanagement, waste and abuse issues please contact the Inspector General.